Welcome to Hyde Park
Austin's first suburb was laid out in 1891 by a man who owned a private electric trolley line and favored wide streets and shaded sidewalks. The relatively flat swath, which lies just north of the University of Texas at Austin and has a history of attracting free-spirited thinkers, has held on to its bohemian je ne sais quoi.
Once home to a popular horse racetrack, the state fair (before it was moved to Dallas), and a number of small lakes (since drained), Hyde Park was seen as a recreational eden in its early days. The plentiful red oaks and pecan trees planted generations ago still shade peaceful streets anchored by the vivid bungalows and decorative Victorians inhabited by renters and longtime owners alike.
Zip Code: 78751
MLS Area: 4
Population: 15,805
Founded: 1891
School District: Austin ISD
Most homes built between: 1939 or Earlier
Average Household Income: $90,519
Time to Airport: 19 minutes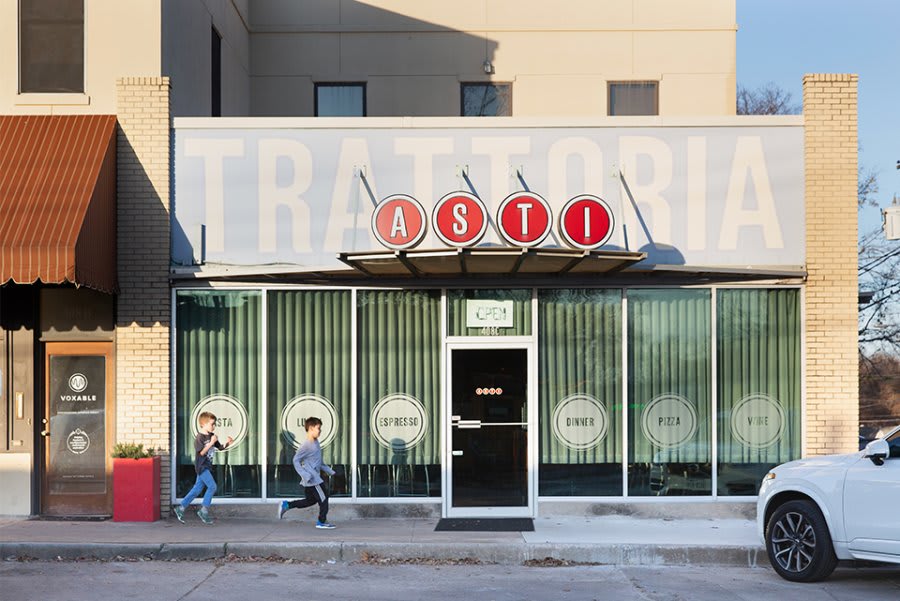 What to Expect 
With its proximity to the sizable University of Texas campus, Hyde Park has long attracted intellectuals, artists, and activists, in addition to students. The meandering Waller Creek, which runs through a corner of the neighborhood, bisects the nearby Hancock Golf Course as well as the popular Shipe Park, where locals enjoy the pools, picnic tables, and playscape.
The Lifestyle
Neighborly interaction is fostered by the many well-tended sidewalks and shaded front porches, and many residents are ardent supporters of conserving Hyde Park's historic homes and businesses, like the Avenue B Grocery and Market, a beloved stop for sandwiches and sundries built in 1909.
Unexpected Appeal
In 1892, German artist Elisabet Ney, one of Texas's first professional sculptors and an early supporter of the Texas Women's Movement and civil rights, built a stunning limestone homestead in Hyde Park that served as her studio and a gathering place for Austin's burgeoning creative class. Today, you can tour the bucolic grounds and the free museum that holds about half of her created masterpieces.
The Market
Though substantial Victorians occupy many of the corner lots, Hyde Park homes tend to be more modest in size, if not appearance. The cozy Craftsman-style bungalows, detailed Queen Annes, and gabled Tudor Revivals come in a rainbow of hues and often feature fanciful flourishes.
You'll Fall in Love With
Maybe it's the proximity to the university or maybe it's the well-preserved heritage, but Hyde Park feels like an easygoing, self-contained oasis that's impervious to the frenetic energy of the city around it. Clusters of homegrown, non-chain restaurants, like Hyde Park Bar and Grill and Julio's, and indie retailers, like Antonelli's Cheese Shop and Exploded Records, add to the unique aura.